Mosswood is a small stud breeding mainly Welsh Mountain Ponies.
My aim is to produce ponies suitable for the youngest of
children to ride and handle whilst keeping the bone and substance
of the welsh mountain pony.
Resident stallion is Mosswood Beauman
Foxgate Edward X Wilshewin (Brierwood Fullback)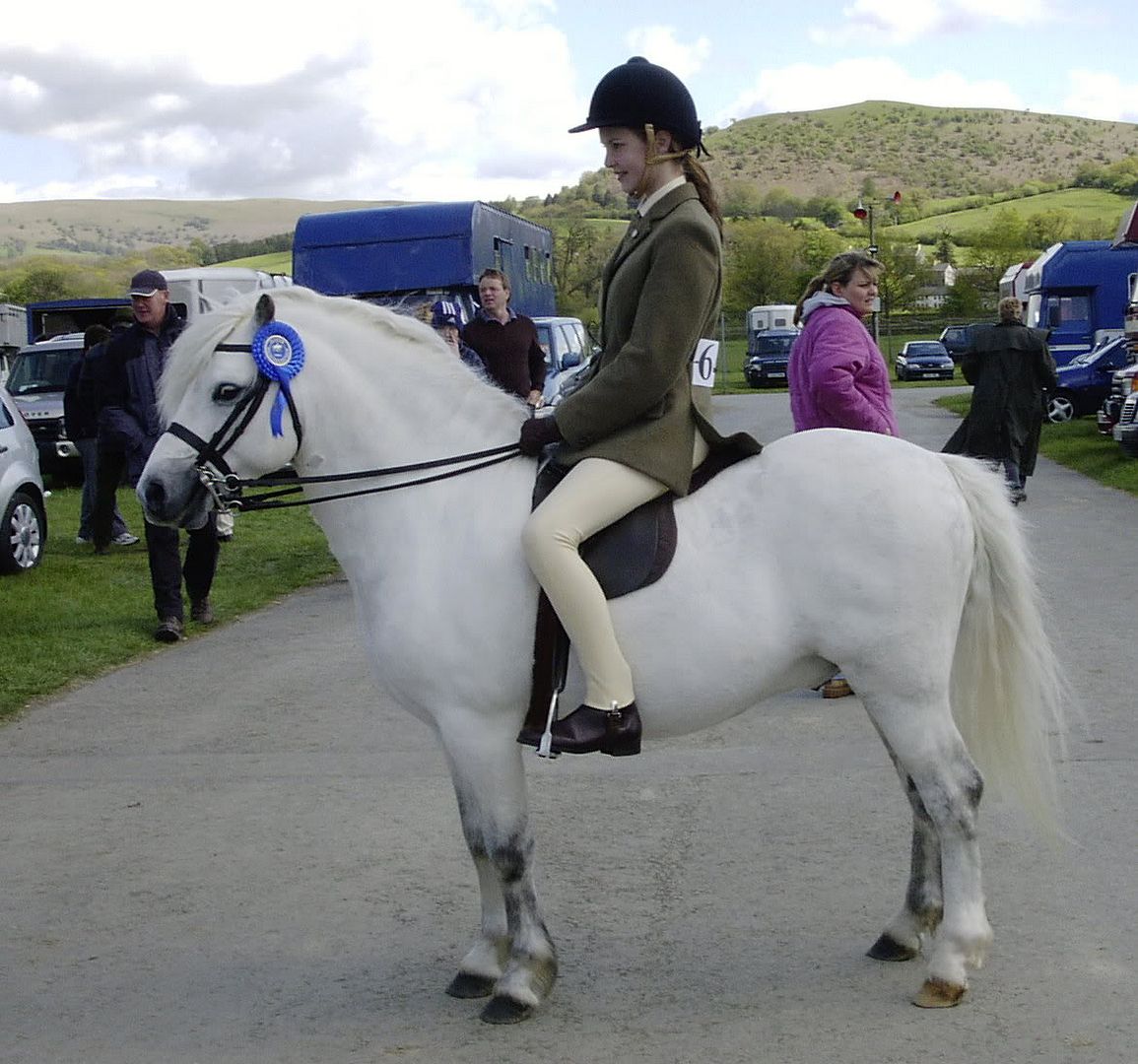 First Glanusk 2005 Rider Lauren Rooney
Beau will be available to cover mares in 2012.
Mares
Pontllys Georgia
Scrafton Pepi X Pontllys Wynona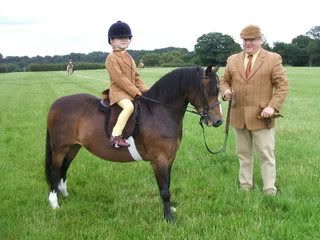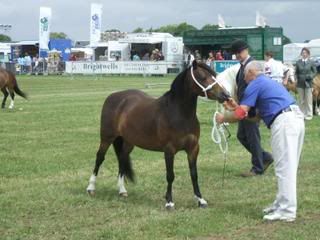 After having a caesarean section and loosing her foal Georgia went to John and Harvey Elliott
in July 2007. After 2 weeks she went to her first show and in just 5 shows was: -
Show for Judy Sommerford Park First L/R and reserve mini champion
Leek Show 2nd
Bakewell Show 5th
Ashbourne 2nd (Harvey took best rider BSPS)
NCPA Summer Champs 5th
Thanks to you both for looking after my baby
Georgia is now with Vanessa and her boys Liam and Anthony
and in her first part season with them qualified for the P(UK)
winter champs 2009. Liam is now working towards first ridden
classes with her for 2009
Georgia will be home from February 2012 and will be shown in hand.
Heaton Pink Lady (Penny)
Springbourn Cresendo X Springbourne Elle (Champion
Royal Welsh winning mare)
Penny is now in the Czech Republic at the Marah Stud
and had a colt foal for them in 2011
Aged 3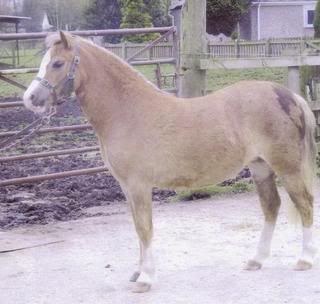 As a 6 year old
is a link to the stud on the links page
Pontllys J-Lo (JJ)
Lacy Trydar X Pontllys Delyth Ddu
www.allbreedpedigree.com/pontllys+j-lo
At 2 years old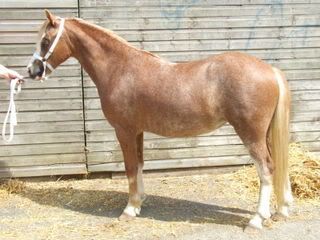 Now aged 5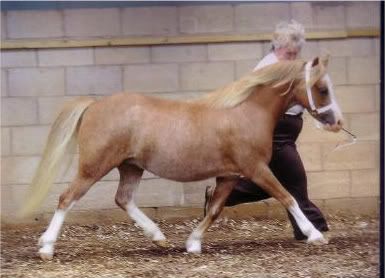 See foal page for pictures of her 2008 foal
JJwas been covered by Cefenhendre Cymro in
2009 and had a colt foal Mosswood Danzy Jones on 2010
Putwell Dinky
Sardis Dell Boy X Putwell Diamond
Aged 4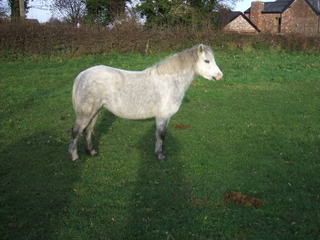 Aged 7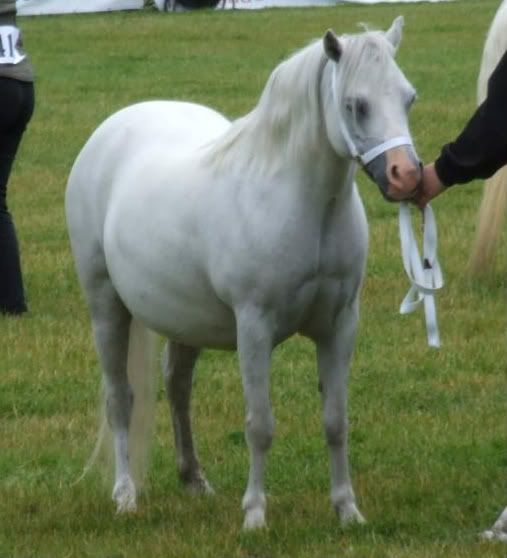 Purchased in 2006
There are pictures of her 2009 foal M Dylan Thomas on the
2009 foal page
2009
1st Warrington Agricultural Show
3rd Clwyd WPCA
Foal 2007
Mosswood Dakota
Friars Sinsyr X Putwell Dinky
Welsh part bred
Mosswood Midnight Caller (Vinnie)
Mayeathe Royal Jester X Hollytree Jamyma (WSA)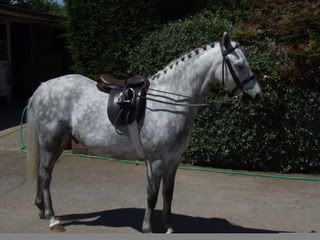 Vinnie is a WPCS bronze medal winner
(2000-2009) RIP little man
Ystraddewi Pride
Parc Boneddwr X Ystraddewi Duchess
(1986-2008)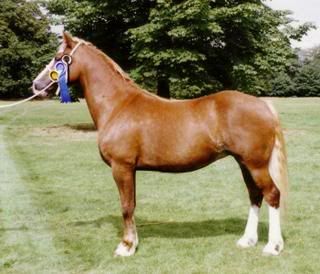 Contact Chris Wood moss.wood@ic24.net